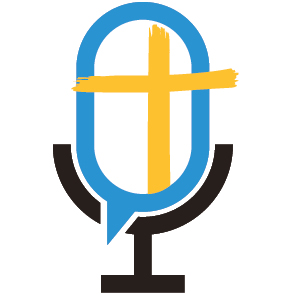 When we welcome a child from a hard place into our family, he or she brings the hard place with them into our home. Often foster and adoptive parents find themselves feeling isolated, ill-equipped, and alone. We can question why God would abandon us in the middle of our obedience to His call to care for the orphan. But He has not abandoned us. He's actually inviting us to go deeper with Him.
God Himself invites us into this suffering season to teach us how to trust Him who never fails us. Philippians 4:13 says, I can do all things through Christ who strengthens me (NKJV). All things include hard things, messy things, on my face before the Lord things. As we keep our eyes on Him, the author and finisher of our faith, we experience blessings we would not have experienced apart from the suffering.
Our latest podcast guest, Susan Woodward, shares her experience from 15 years of fostering over 50 children, 3 of whom she and her husband have adopted. Susan is also one of 28 moms who have shared their blessing in the midst of chaos stories in the book Hope for the Adoption Journey by Katherine Piper. Listen to our conversation with Susan on this week's episode of Orphans No More.