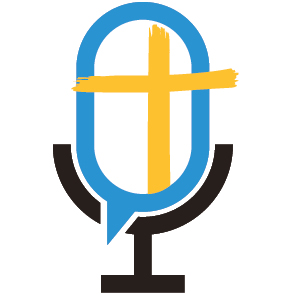 "As he went along, he saw a man blind from birth. His disciples asked him, 'Rabbi, who sinned, this man or his parents, that he was born blind?' 'Neither this man nor his parents sinned,' said Jesus, 'but this happened so that the works of God might be displayed in him.'" John 9:1-3
Many adoptive and foster families step into a new school year with fear and trepidation. Our children face daily challenges which are often compounded in the classroom. Whether we send them to public or private school, provide special education services, or homeschool— children with trauma and/or brain-based disabilities such as FASD, struggle to learn and to launch.
Adoptive moms, Natalie Vecchione and Cindy LaJoy, realized years ago that their teens with developmental disabilities needed an alternative homeschool-highschool path. Through entrepreneurship and apprenticeship, these veteran homeschool moms prepared their teens with FASD to move forward with confidence, hope, and a set of practical life and job skills. 
Now, Natalie and Cindy have collaborated together to share their knowledge and lived experience with other families on the same journey. Their new book, Blazing New Homeschool Trails—Educating and Launching Teens with Developmental Disabilities is a resource every homeschooling foster and adoptive family needs. 
This week, on our Orphans No More Podcast, both Natalie Vecchione and Cindy LaJoy join host Sandra Flach to discuss their experience and new book.  Listen to their conversation and please be sure to subscribe to the podcast, leave a review, and share it on your social media.
Links mentioned in this episode: