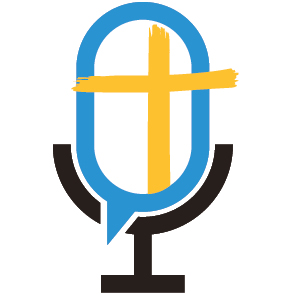 How can a church mobilize its congregation toward missions, increase its compassion quotient, and impact families in its community? What can help a church engage every member in outreach, involve families in ministry, and prevent children from entering foster care? The answer is quite simple - CarePortal.
CarePortal is an online technology platform that churches are utilizing as a ministry and discipleship tool and it's having a huge impact nationwide and locally in the Capital Region of upstate NY. Liberty Church USA in Schenectady, NY, hit the ground running when Justice For Orphans launched CarePortal in Schenectady County in November 2018. They have been knocking it out of the park ever since. In just 8 months their congregation has served over 130 Schenectady kids by meeting needs such as providing bunk beds, strollers, and even replacement windows for local families in crisis. The impact of meeting these physical needs extends far beyond providing material goods. Liberty Church is seeing the lives of children and families transformed through relationships that were established when the church stepped into the lives of families in their community through CarePortal.
Join us as we chat with Pastor Dennis Graham-Parker of Liberty Church USA in Schenectady along with their CarePortal Point Person, Alyssa Dabravalskas. Listen in as they share about the impact CarePortal has had on their church and community on this week's episode of our Orphans No More podcast.